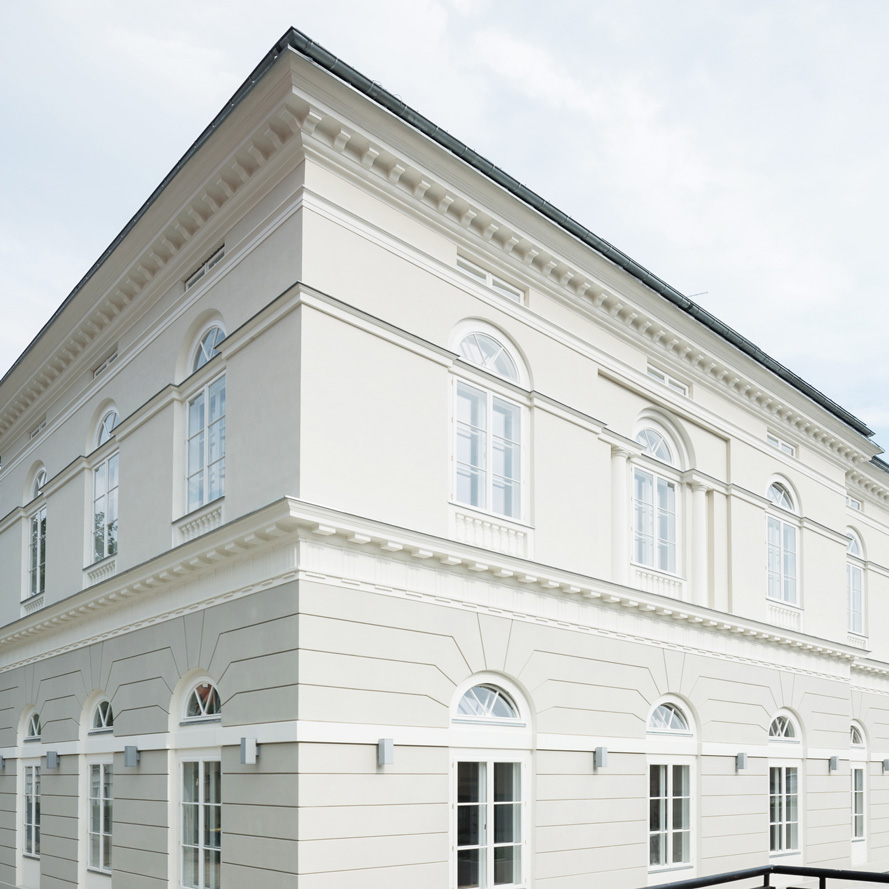 The Faculty of Political Science and International Studies is one of the largest teaching and research units of its kind, not only in Poland, but also throughout Central and Eastern Europe. We operate as a part of the best and the largest Polish university – the University of Warsaw. Close to three and a half thousand students gain knowledge within our walls on both a full-time and part-time basis.

Educational offer consists of nine highly attractive and prestigious programmes in Polish (Political Science, International Relations, Internal Security, European Studies – European Integration, European Studies in European Integration Processes, European Studies and the implementation of European Union policies, Labour Market Organization, Social Policy, Eurasian Studies), and five in English (Graduate Programme in International Relations, Graduate Programme in Political Science, European Politics & Economics, Undergraduate Programme in International Relations, Undergraduate Programme in Political Science), which for years have enjoyed unwavering popularity among high school graduates. In addition, the Faculty of Political Science and International Studies has a wide range of postgraduate programmes, and also offers training at the doctoral level.
Students of the Faculty not only gain education which is versatile and useful in their professional lives, but also one that develops their interests and passions, in accordance with the centuries-old traditions of our university. Every year, hundreds of our best students get the opportunity to go on exchange for a few months to major foreign universities, both in Europe and around the world. There is also an active research programme in the Faculty, bringing together students who are engaged in independent research and implementing original projects through academic clubs. The most active students also have an opportunity to gain valuable experience through our vibrant students' union, which is an important part of academic life at the Faculty.
Graduates are innovative and comprehensively educated professionals, highly valued in the labour market, which is confirmed by all sorts of rankings and statistics – they are also visible participants in public life, experts of national and international standing, and political commentators. Journalists, politicians, managers at the highest level – many of them took their first steps in their respective fields within the walls of the Faculty.
The professors, lecturers, and employees at the Faculty of Political Science and International Studies form a unique team, on a nationwide scale, of theorists and practitioners who are actively involved in public life, excellent educators and researchers, recognized experts and authorities in their fields.
Proof of the Faculty's leading position is not only the large popularity of its educational programmes, but also the results of rankings and classifications, where our programmes and units have for years been rated as number one, and also the results from research which show that employers have deep trust and confidence in the graduates of our Faculty. Our organizational units and their educational programmes also consistently earn top ratings from the Polish Accreditation Committee, as well as the University Accreditation Committee.