On October 15-17, 2021, a study trip consisting of the WNPiSM students from Indonesia to Krakow took place. 24 guests from Southeast Asia are studying at our Faculty as part of the Indonesian International Students Mobility Awards 2021 Indonesian Government Scholarship.
During the trip, the participants made a series of visits to the most important places of the former capital of Poland. The group visited, among others, The Wawel Royal Castle, the Old Town Square and the Kazimierz district. An important point of the trip was also a visit to the walls of the Jagiellonian University (Collegium Maius).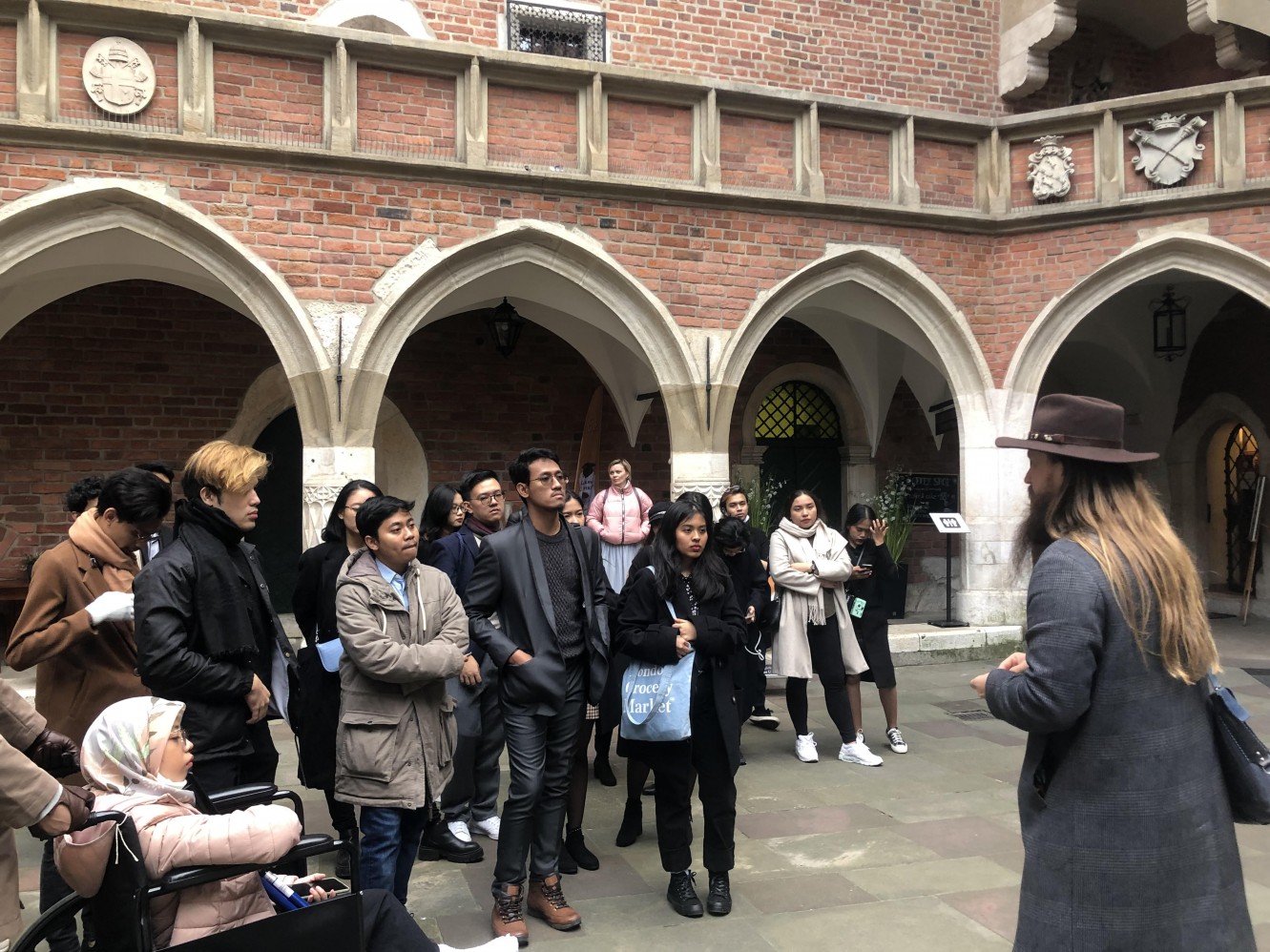 On Saturday, October 16, our students visited the former Auschwitz concentration camp in Oświęcim and the neighboring Auschwitz-Birkenau in Brzezinka.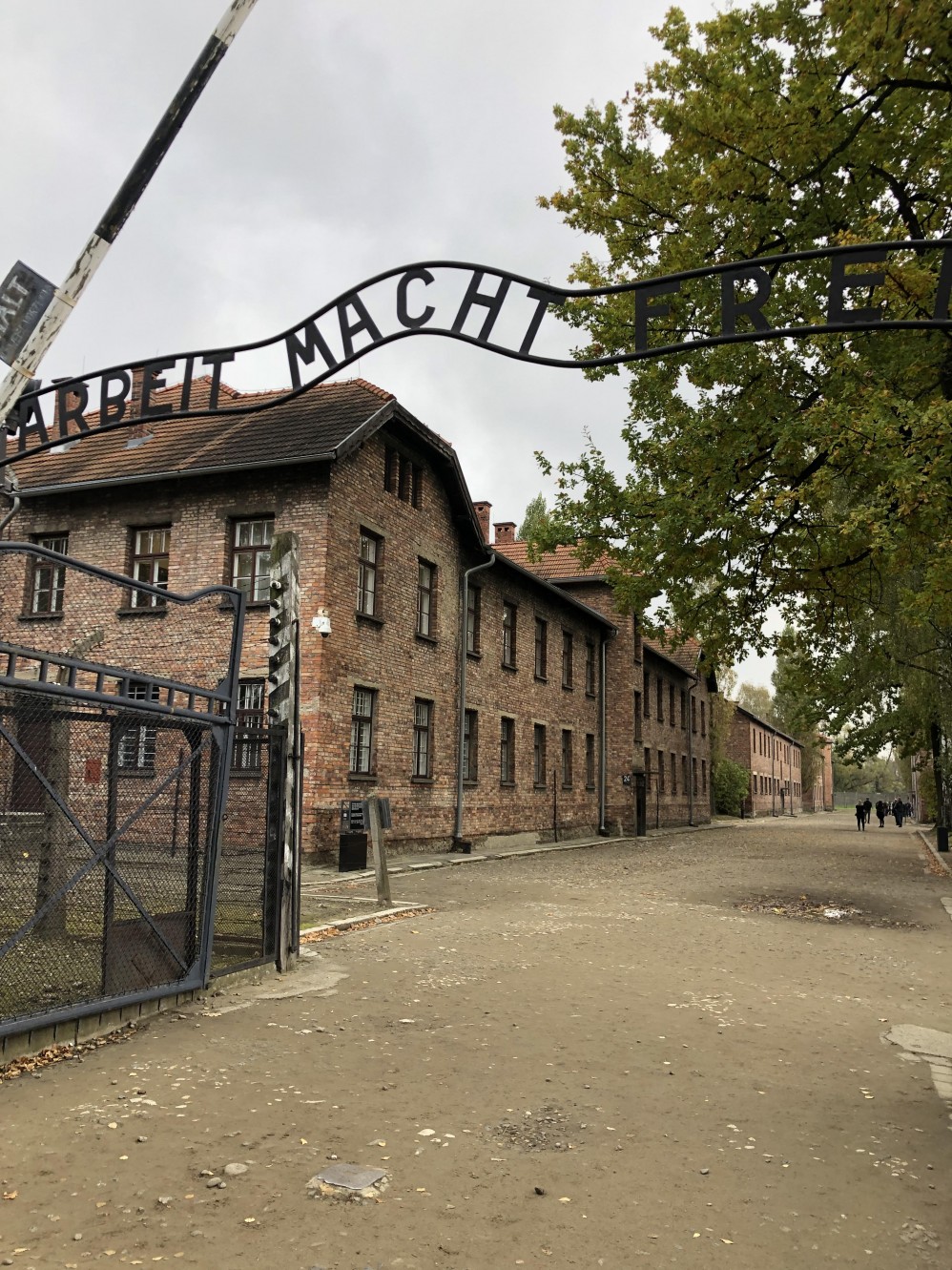 When it comes to our Faculty, the organization of the trip involved two sections of WNPISM – international cooperation and international research programs office as well as promotion and communication office. The delegation in Krakow consisted of : Tymoteusz Kraski M.A., Wiktor Jasionowski M.A., Jakub Nowotarski M.A., and Karolina Molska.