On 4th November 2022 students, who are attending dr Seweryn Dmowski's courses: Football in Europe oraz US Presidential Elections: Workshop took part in a football match between Legia Warszawa and Lechia Gdańsk, which took place on Legia's stadium in Warsaw.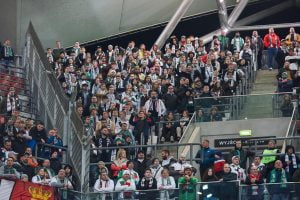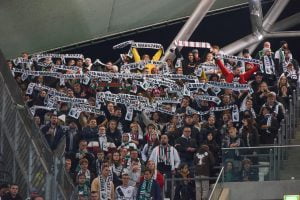 The number of 92 people from our faculty attented the event.
Photos: Mishka / Legionisci.com.